Tour to Google, Inc.
On February 12, 2014, we conducted a tour of Google, Inc. The tour was intended to College of Engineering Systems to visit favourite place to work and it was held once a year. The person in charge of Google, Inc, thank you very much!
Below, photography of some places there!
First of all, the 1st entrance of 28F Roppongi Mori Tower. Inspiring by Japanese style bath room!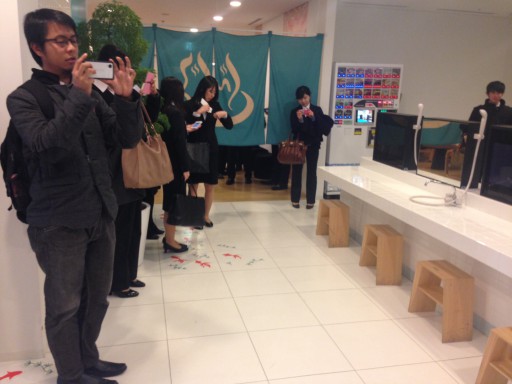 There is conference room next to the bath (entrance). We hear the story from OB&OG and Tsukuba Univ. graduated student. Everyone, only those who really excellent in brain!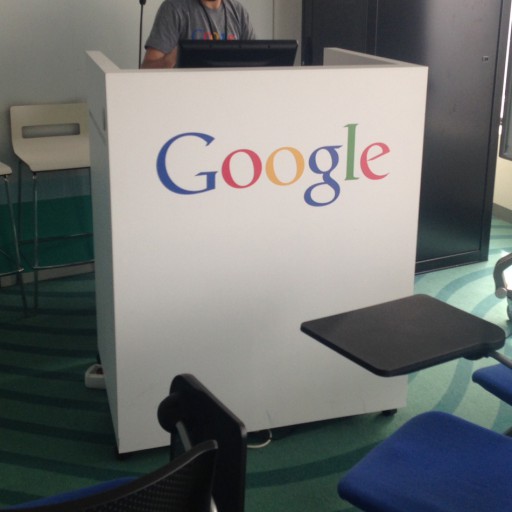 In the office tour, delicious restaurants on Google!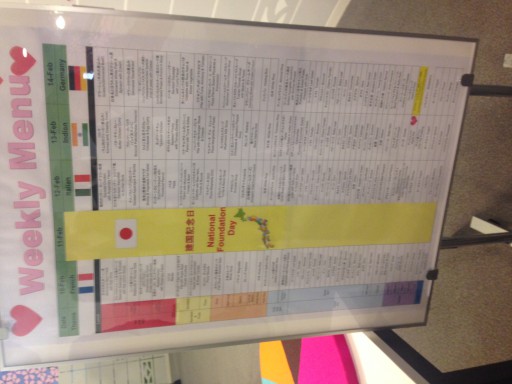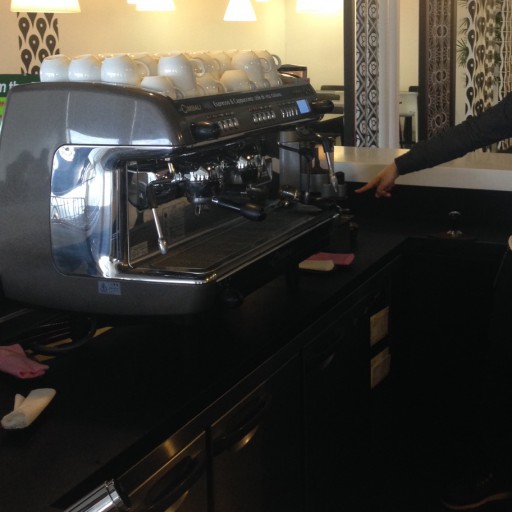 Google Japan engineers (graduate from Univ. Tsukuba) have made​​ nice latte.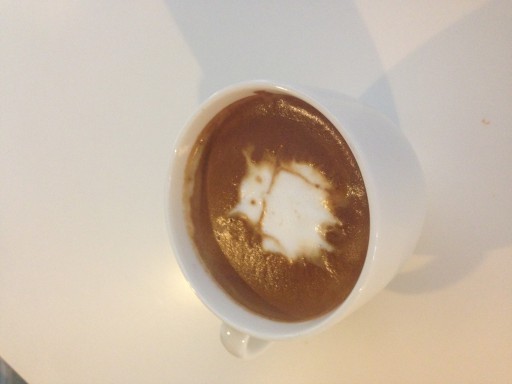 The souvenir!