Computational Intelligence and Multimedia Laboratory' Graduation Party 2014
This year also, unfortunately this season came, on March 25th, 2014, farewell party of fiscal 2014 of computational intelligence and multi-media laboratory was held.
First of all, a group photo of everyone.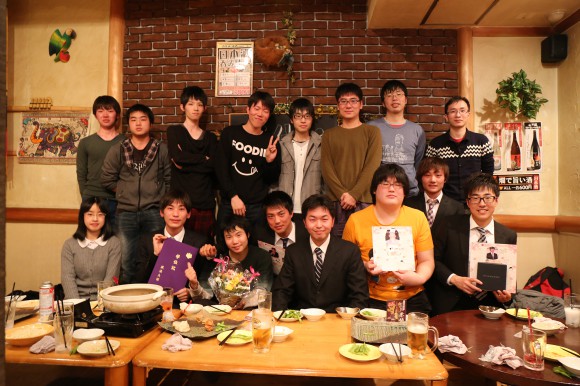 Sukisaki-kun's speech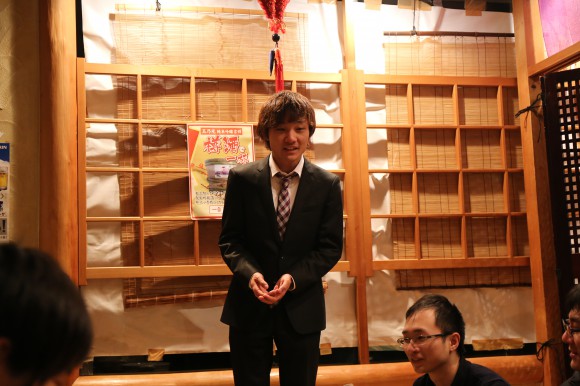 Liu-kun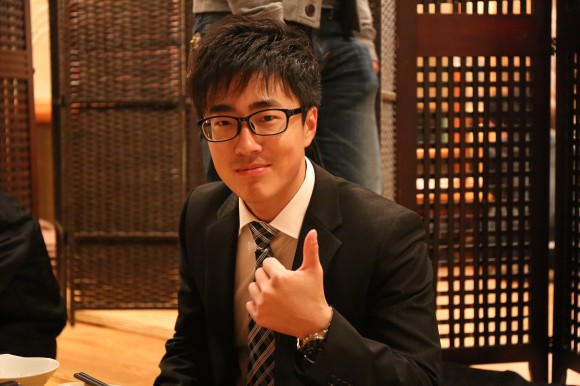 Harima-kun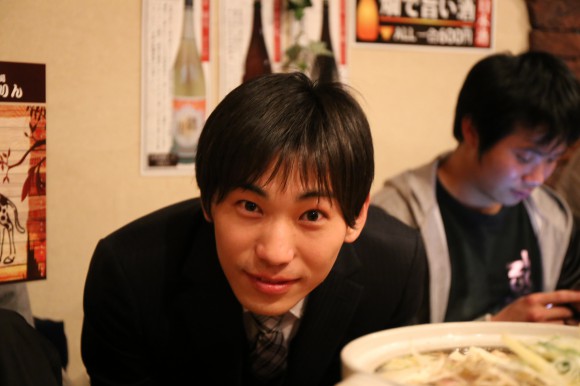 Ishii-kun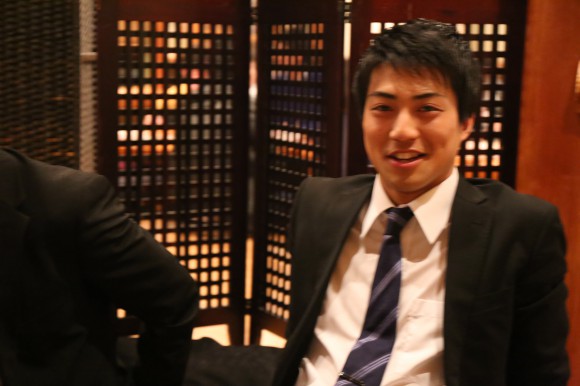 O-kun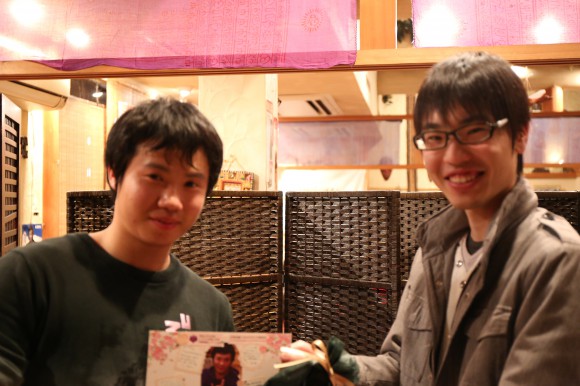 Park-kun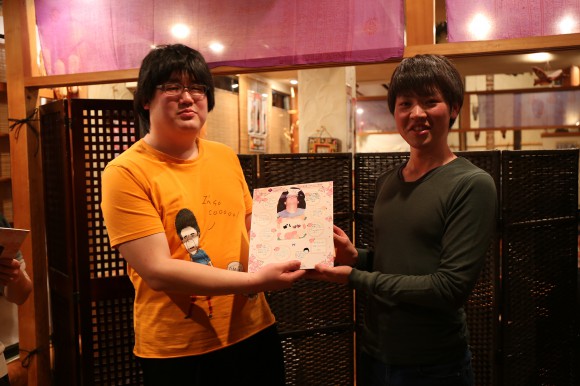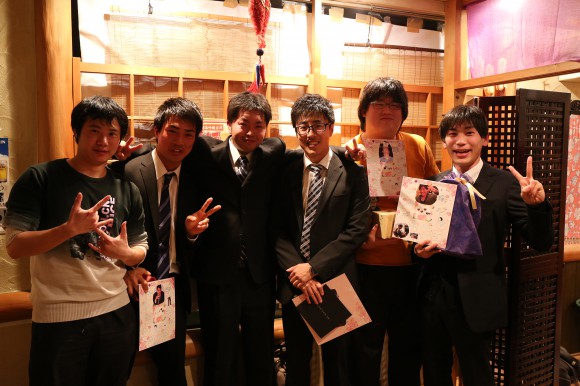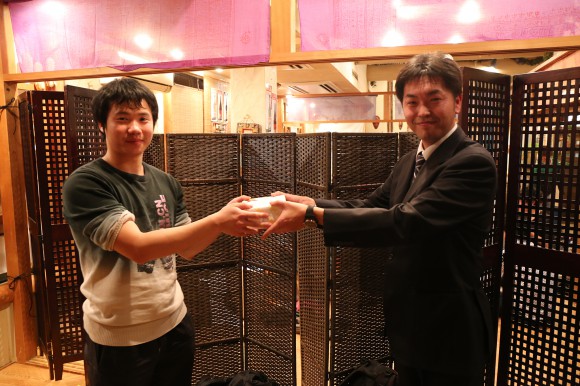 Digital photo frame from graduated members. Thank you very much.