Welcome party 2014 @ Jinpachi
On April 7th, 2014, Our laboratory held welcome party for new members. Location is in Jinpaichi. There are 6 new members. Now, our lab members are 18 people. It will be very busy year! Let's have very good work!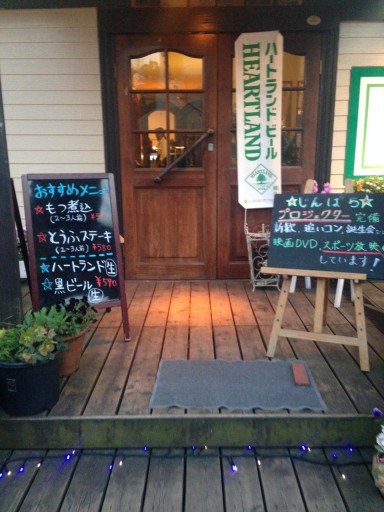 "Jinpachi" entrance. Pretty and stylish.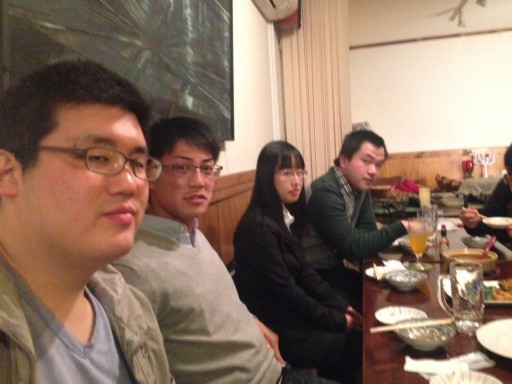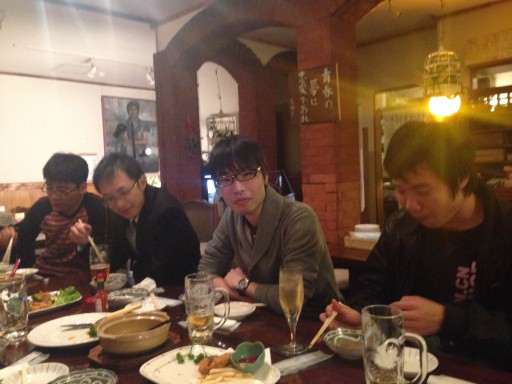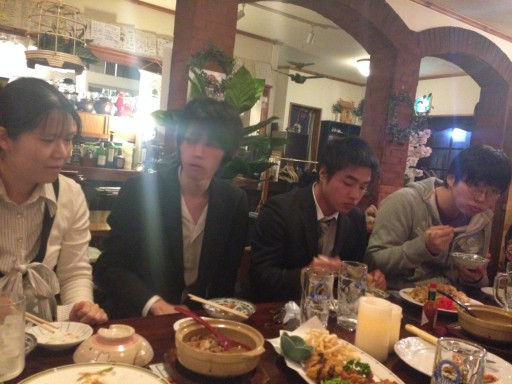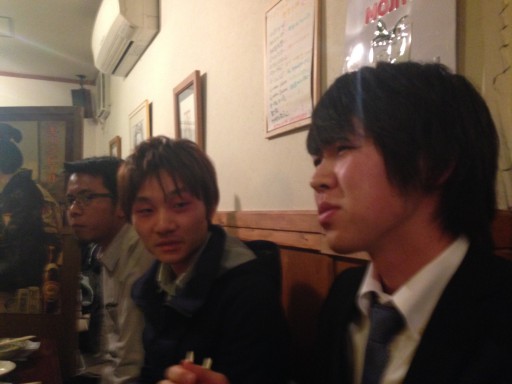 This time, there was also great news. Mr. Haris (D1) announced to get married in May 17th. Pair of teacup as souvenir from lab members. Congratulations!