University Introduction in fiscal year 2015
On August 3rd, 2015, Annual summer event, university introduction was held. System engineering is very popular, since there was about 600 participant. Computational Intelligence and multimedia laboratory, as usual, we would like to take a large classroom, 3A202, to demonstrate the drone flight and the introduction of iPhone apps being developed in collaboration with other companies. Thank you a lot for your visit!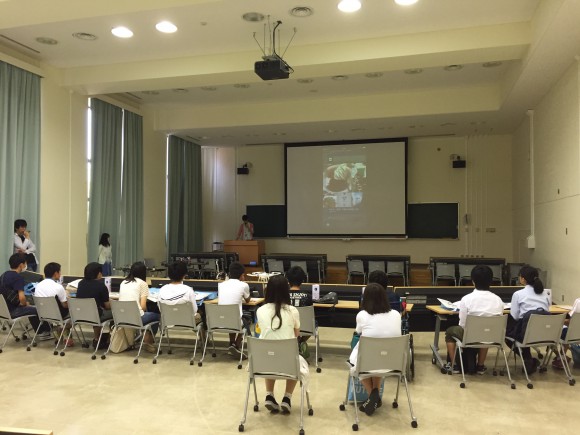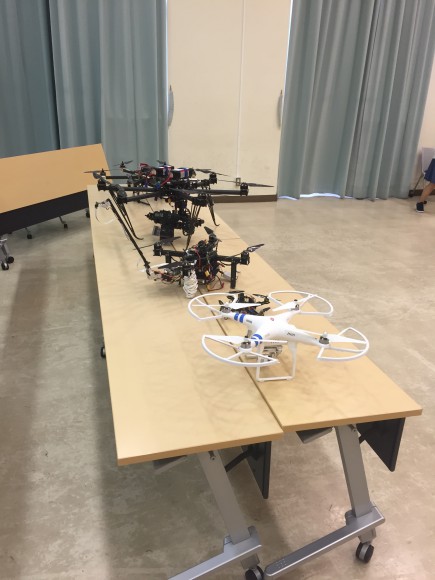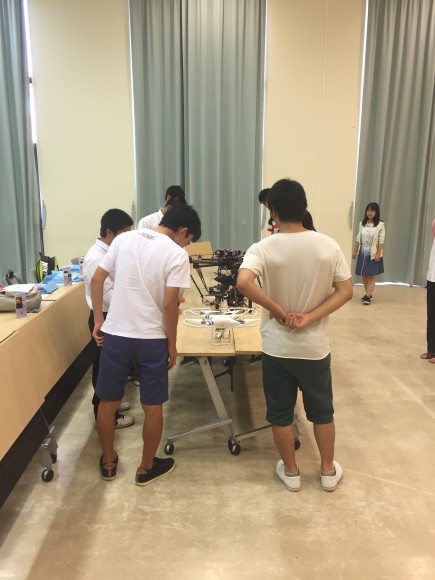 In fact, this time, because members who engaged in the study of drone (multirotor) was absent, suddenly, now other members need to do the manuver. The following image, appearance of the special training. In the intense heat, it was really cheers for good work.