Results of joint research with Gakken Education Press is published in the National Education Summit and Nihon Keizai Newspaper
On November 21, 2013, our second year master student, Mr. Yuya Sato, and Gakken Education Press published the research collaboration related to learning support. It was published in Nihon Keizai Newspaper (Below is the electronic version overview).
Learning system developed by Tsukuba University student and Gakken Education Press (2013/11/21 Nihon Keizai Shimbun social)
The real system is shown as follows.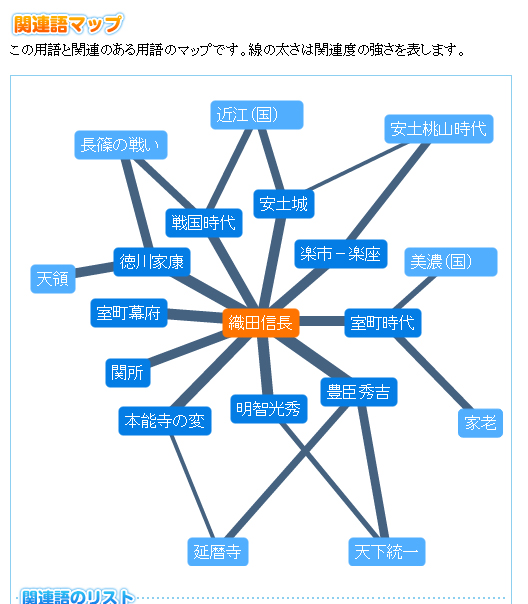 On the same day, in the national education summit in Tsukuba, we publish the system.
A lot of people came, there is speech from the elementary school's principal, Mr. Tsuchida. Thank you very much.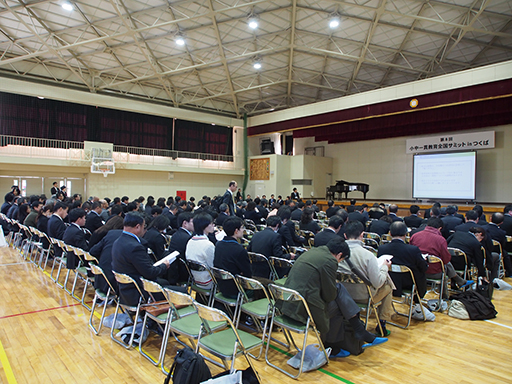 We are very proud about this news. And we put the enlarged poster of Nihon Keizai newspaper. Thank you.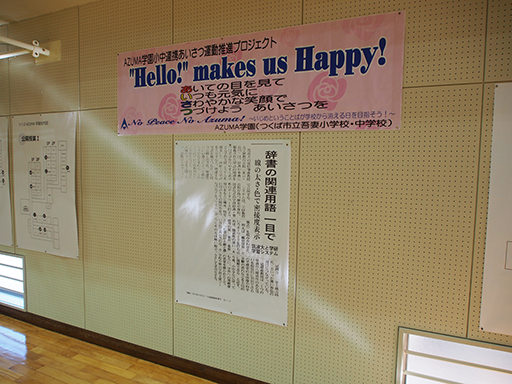 This time is trial for the student. Social studies class of Saito Sensei, 6th grade student.
They were asked to learn and examine our system. As shown in the picture below, a lot of people was seeing too (teachers of the city council and the Ministry of Education was also come). Thank you.