Mission 7: Multi Agent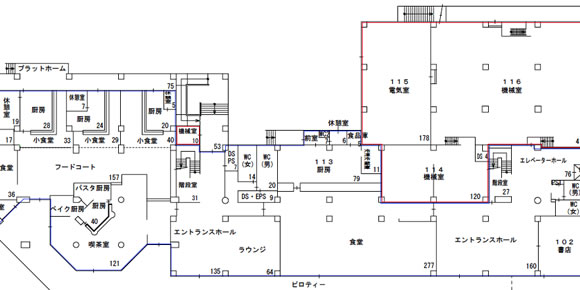 This project is virtualization of student movement during class schedule. We proposed the optimization of travel time during this movement. In this project, Mr. Maekawa and Mr. Harima are collaborated by develop mathematical logic, programming, and other computational intelligence algorithm. We optimize the behaviour of the agent by using genetic algorithm and model the moving behaviour on virtual space based on real condition. We optimist that it can be use as standard library of movies and game industries on computer graphics. Are you interesting to join this project?
The image below is student movement on Building 3A of the University of Tsukuba.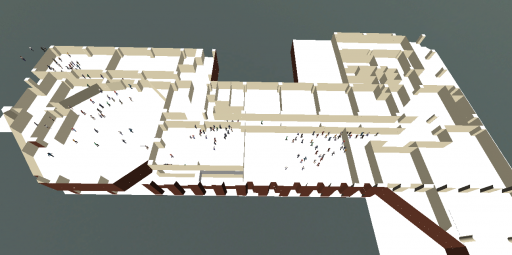 The detail version are as below. You'll notice as well that the state of collision avoidance of the student looks realistic.