Mission 2: Smart Learning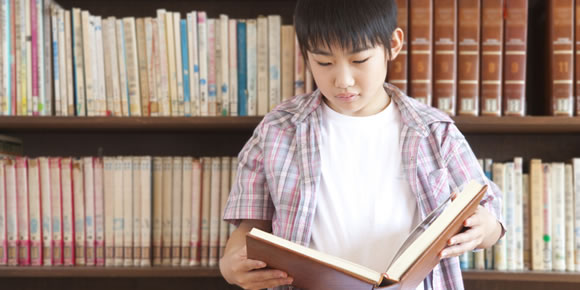 On November 21st, 2013, we published a learning support service, which was developed in collaboration with Gakken Education Press. On the same day also, the news about it have published in the Nihon Keizai Shimbun (newspaper).
Article about Gakken Tsukuba learning system (2013/11/21 Nihon Keizai Shimbun)
Now, it also available online. Please try and enter from following URL.
Learning encyclopedia + Kids net search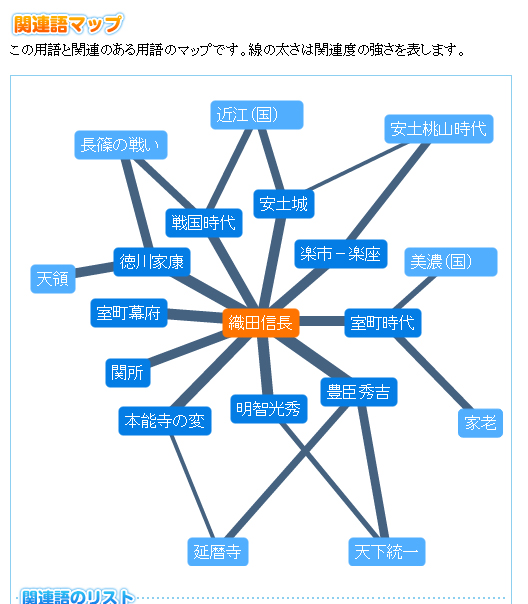 | | |
| --- | --- |
| | Currently, this project is developed by master 2nd year student, Yuya Sato as central role. Until now, we have been a close meeting with people and programmers server administrator, the designer of the other parties. Thank you very much. |
We test this system in Azuma Elementary School. They asked to actually do the learning and examined by using this system. Everyone enjoy it and give many suggestions.
| | |
| --- | --- |
| Not only for elementary student, we are thinking to extend the user of this system to junior school, high school, college student, and even working people. Stay tuned to future development. | |
---